On the Epiphany holiday, Sweden's Christians celebrate the three wise men's visit to Baby Jesus and the baptism of Jesus. In this article, you'll learn more about this Christian holiday in Sweden, including why there's currently some debate around it.
At SwedishPod101.com, it's our goal to ensure that every aspect of your language-learning journey is both fun and informative—starting with this article!
Ready? Let's dive in.
1. What is Epiphany?
The Christian holiday of Epiphany celebrates two key events in the life of Jesus: the visitation of the "three wise men" (tre vise männen) to see the "Baby Jesus" (Jesusbarn) and Jesus' baptism by St. John the Baptist.
The Epiphany holiday in Sweden is considered one of the "red days," which means that it was once a major Chrisitan holiday here. Members of the Church of Sweden and other dedicated Christians may still view it this way, but today, most people don't celebrate Epiphany in Sweden religiously. In fact, many people don't even know the origin or meaning of this holiday!
It's currently debated how important this holiday is, and whether it's even worth keeping. This debate has been going on for many years, but as of yet, Epiphany is still a public holiday in Sweden.
2. Epiphany Date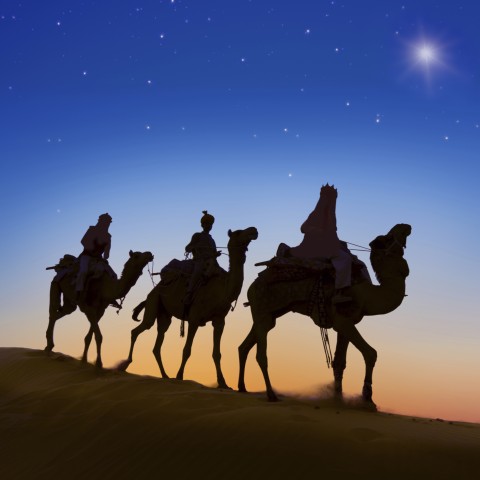 Each year, Sweden celebrates Epiphany tretton dagar efter jul, or "thirteen days after Christmas," which falls on January 6th. This is also where the holiday gets its other name, Trettondedag Jul.
3. How do Swedes Celebrate Epiphany?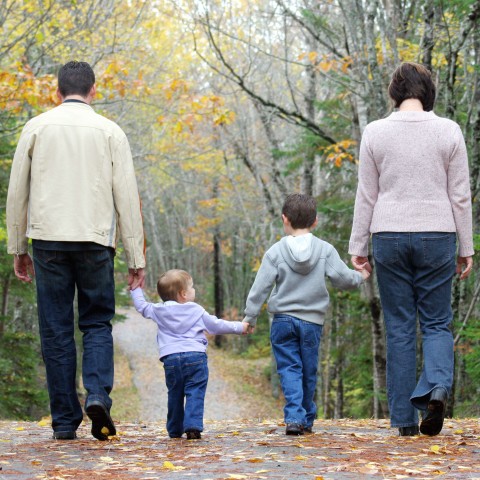 For Epiphany Day, Sweden doesn't have many traditions. In times past, there was a popular tradition involving a stjärngossar, or "star boy," who dressed in white clothing covered in stars and wore pointed hats. Similar to Trick-or-Treating in the United States, they would go around the neighborhood, singing and asking for candy. Today, this isn't as popular a tradition.
In Sweden, holidays like this are often simply seen as days of rest and leisure. It's a time for sleeping in, spending time with family, and just enjoying yourself!
4. Holiday Foods
As Epiphany is the last day of the Christmas season, some people may also indulge in some of their favorite holiday foods or sweets.
Christmas is a big food holiday in Sweden. The preparations begin as early as September, when the Glögg ( "mulled wine" ) begins to brew. It needs to brew until the first weekend of December, when Advent is celebrated. On December 13th, the dark country lights up with hundreds of Lucias as Swedes celebrate the feast of Saint Lucia with bright yellow safranbuns and mulled wine or coffee.
The Swedish Christmas table is a smörgasbord filled with salads, ham, meatballs, gravad lax, other types of fish, and potato dishes. These are some of the foods you may see on Swedish tables on Epiphany for those who really want to take advantage of it.
→ Want to learn more about Swedish food and sweets? Check out the lessons Top 5 Swedish Foods and Sweets and Desserts on SwedishPod101.com.
5. Must-Know Vocabulary for Epiphany in Sweden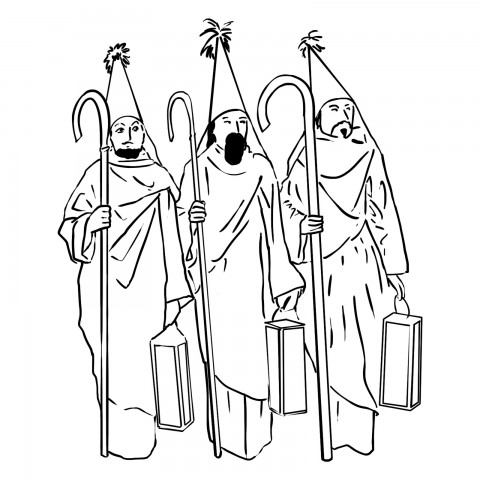 Ready to review some of the vocabulary words we saw in this article? Here's the essential Swedish vocabulary you should know for Epiphany!
Pengar — "Money"
Bibel — "Bible"
Stall — "Stable"
Trettondagen — "Epiphany"
Fest — "Party"
Stjärngosse — "Star boy"
Tre vise männen — "Three wise men"
Jesusbarn — "Baby Jesus"
Krubba — "Manger"
Skådespel — "Play"
Lång vandring — "Long walk"
Tretton dagar efter jul — "Thirteen days after Christmas"
Stjärnan över Betlehem — "The star over Bethlehem"
To hear each of these vocabulary words pronounced, and to read them alongside relevant images, be sure to check out our Swedish Epiphany vocabulary list.
Final Thoughts
We hope you enjoyed learning about Epiphany in Sweden with us!
Do you celebrate Epiphany in your country? If so, do celebrations differ from those in Sweden? Let us know in the comments!
If you're interested in learning more about Swedish culture, or if you want some wintery words up your sleeve, you may find the following pages useful:
Learning Swedish doesn't have to be boring or overwhelming—with SwedishPod101.com, it can even be fun! If you're serious about mastering the language, create your free lifetime account today.
Happy Swedish learning! 🙂