It's human nature to want to look as close to perfect as possible.
We want to buy the best clothes, the best makeup, the best food, or anything in-between. 
We only publish our most perfect pictures on social media. We delete the pictures or posts that people didn't react enough to (or positively to).
We even try to talk as perfectly as possible. We want to sound accurate and trustworthy all the time.
And that's where we fall for the big trap:
Filler words.
Today we'll be talking about common Swedish filler words, whether you should use them, and how to do so appropriately when the situation calls for it.
Table of Contents
1. What are filler words and why do we use them?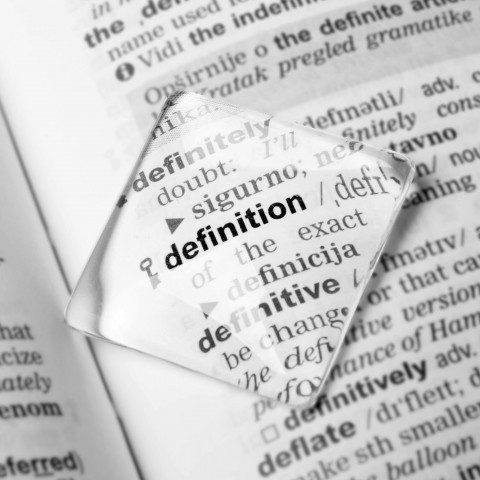 A- What are filler words?
Filler words are the uh's and um's in our conversations. They're the words we use during a pause in order to sound less awkward and make understanding easier for those listening. 
Heck, we even use filler words when sending work emails. 
Expressions like "I think," "in my opinion," "just," "highly," and many more are all examples of fillers we use in our texts. Think about it: Do they really contribute to the meaning of our message?
While the words themselves may have meaning in other contexts, they do not convey these meanings when used as fillers. 
In many cultures, some filler words are deemed as annoying despite being popularly used. Take the good old "innit" in British English. A detailed study by Mortar Research for gweek revealed that 47 percent of Brits find the "isn't it" abbreviation annoying, and this attitude extends to other popular conversation fillers such as "like" and "basically."
B- Why do we use them?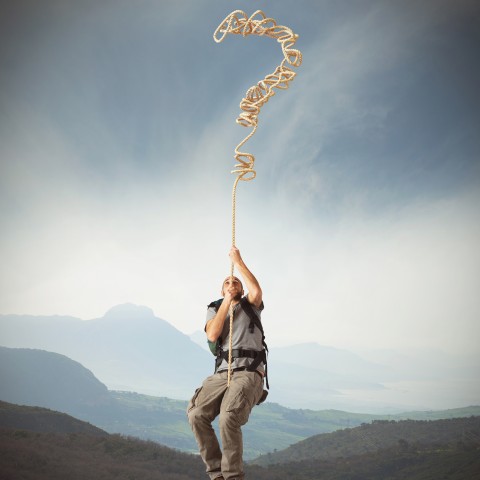 Despite Swedes being deemed as cold and avoidant of small talk, they frequently use filler words in their speech for many reasons.
They want to be polite.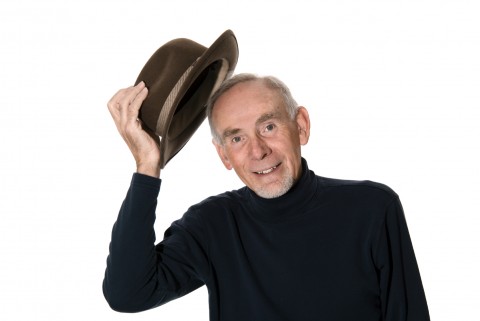 Imagine asking someone out for a date tomorrow night and they just hit you with a blatant "no." That would sound pretty rude, wouldn't it? 
That's one situation where conversation fillers come in. Think about how much more polite it would be if they said something like: "Um, well, you know, I kind of have some plans for tomorrow night."
They want you to understand.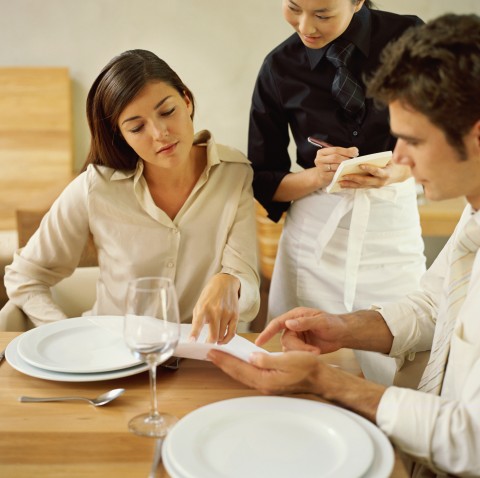 Have you ever noticed how presidents talk slowly in international conventions and gatherings? 
That's because there are translators in the background, and the speakers want to give them enough time to interpret what they're saying into another language. It's not surprising to hear filler words continuously in these situations.
Another context where this may happen is when you're explaining something to someone and you're not sure whether they understand. 
You make the job easier for both parties by talking slower, and throwing in a few filler words here and there makes it sound more natural.
They want to be believed.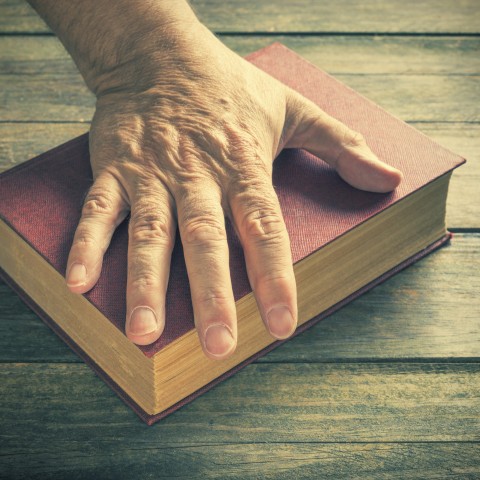 No one wants you to think they're lying (especially when they actually are!). Using filler words is a great technique people use to mask their lies. 
While you should always take what you hear with a grain of salt, this is especially true if you notice the speaker overusing fillers while discussing something that should be straightforward.
Picture how children let go of a long "uhhh" every time they're caught doing something they're not supposed to do. 
2. Swedish Filler Words: How to Talk Like a Swede
Now that you know more about filler words in general, it's time for you to study the most frequently used Swedish conversation fillers! We've included two examples with each word so that you can see it used in context. 
Öhm / Öh
Oh
Example #1
Öh, vad gör du här då?

Oh, what are you doing here then?
Example #2
Öh, varför är de så lata?

Oh, why are they so lazy?
Ja 

Yes
Example #1
Ja, jag förstår vad du menar.

Yes, I see what you mean.
Example #2
Jag förstår din kamp, ja.

I understand your struggle, yes.
Ehm / Eh 

Uh / Eh
Example #1
Ehm, jag tror inte att jag kan göra det.

Eh, I don't think I can do that.
Example #2
Ehm, jag tror inte att vi har råd med det priset.

Eh, I don't think we can afford that price.
Asså / Alltså 

Therefore / Thus
Asså or alltså can also mean "so," but no English translation is totally correct. With continuous use and exposure, you'll become familiar with how they're used.
Example #1
Alltså titta på havet, gudomligt snyggt.

So look at the sea, divinely beautiful.
Example #2
Asså jag kan inte gå på universitet idag.

Thus, I cannot go to university today.
Va 

What
This is used to mean "excuse me" or "what" when the speaker is surprised or asking for clarification.
Example #1
Va? Jag hörde inte vad du sa.

What? I didn't hear what you said.
Example #2
Va? Varför avbröt de vårt program?

What? Why did they cancel our program?
Liksom / Typ 

Like
You're probably familiar with the excessively used "like" in English-speaking countries. Liksom and typ are similar to that. Liksom is mostly used in Stockholm and less in other regions.
Example #1
Det där var inte gott liksom.

That was not, like, good.
Example #2
Men, liksom, vad gör du här?

But, like, what are you doing here?
Precis 

Precisely
Example #1
Precis. Det tar dem mer tid att göra samma uppgift för samma pris.

Precisely. It takes them more time to do the same task for the same price.
Example #2
Precis. Den sista föreläsningen var bättre.

Precisely. The last lecture was better.
Okej 

Okay
Example #1
Okej, jag tycker att din presentation är intressant.

Okay, I find your presentation interesting.
Example #2
Okej, låt oss prata om ditt projekt.

Okay, let's talk about your project.
Eller hur

Right
Example #1
Han är korkad, eller hur?
He's stupid, right? 
Example #2
Vi besöker Tyskland i sommar, eller hur?
We're visiting Germany this summer, right?
Absolut 
Absolutely
This Swedish filler is used similarly to precis or exakt. 
Example #1
De har absolut ingen aning om Sverige.
They have absolutely no idea about Sweden.
Example #2
Du har absolut ingen aning om de ansträngningar vi gör för att organisera detta.
You have absolutely no idea about the efforts we make to organize this.
3. Pros and Cons of Filler Words
Most of us don't take filler words seriously (if we even think about them at all). But their subconscious effects make it important to pay more attention to them and their role in conversation. 
Filler words affect us by contributing to the impressions people have about us. 
To leverage filler words to your advantage, knowing the pros and cons of using them is a great start.
A- Pros 
You sound more natural.
In a foreign culture, the most crucial issue for expats or immigrants is integration—and this is probably the biggest problem immigrants face in Sweden.
Even if you speak good Swedish and are open to learning, you might find yourself struggling to befriend locals.
Filler words can contribute to breaking that barrier while lending a more natural feel to your conversations in Swedish. 
Add to that some Swedish slang practice and you have a pretty good chance of getting invited to your first fika.
You sound friendlier.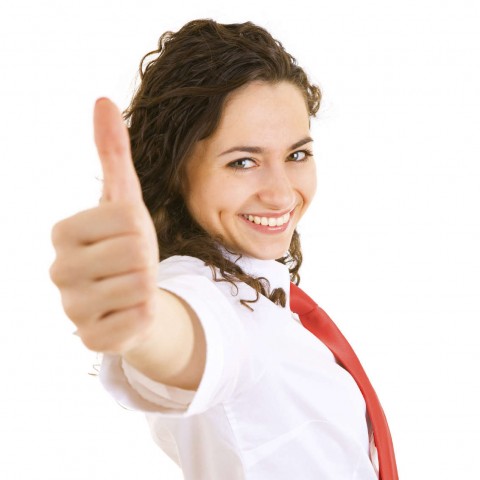 Especially when you're a foreigner in another country, you want to appear as friendly as possible when asking for directions, making small talk, or talking to strangers for any reason.
A great hack to achieve that is using filler words. That familiarity and spontaneity vibe creates comfort and attracts people to you.
Still, filler words aren't all sunshine and rainbows. Here are some of the cons of using fillers in Swedish.
B- Cons 
You're considered hesitant.
Going for a job interview, speaking at a conference, or going to a professional meeting? Leaving filler words at the door would be your best bet if you don't want to come off as hesitant.
It's hard to sell, teach, or even just communicate your ideas to people when they find you hesitant and unsure about what you're talking about.
You're perceived as having low self-confidence.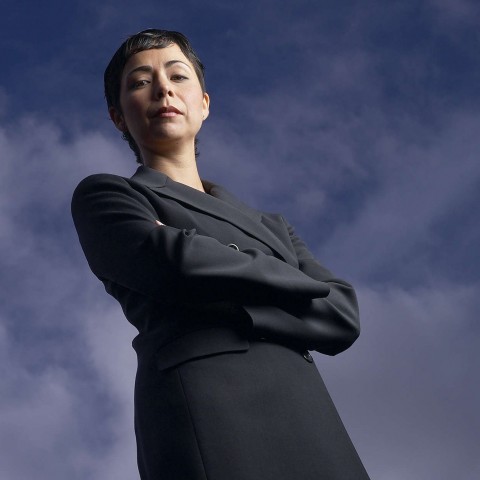 Having low self-confidence, even in normal day-to-day life, affects how people interact with you. 
People tend to respect those with great self-confidence, and excessive use of filler words doesn't make that impression.
C- How to Substitute Filler Words
Not sure what to replace filler words with?
Shhhh.
You guessed it: Silence.
When you have nothing to say, simply say nothing. Use that in-between time to think of your next sentence. 
Staying silent might feel distracting at first, but it can start to feel normal with practice. You can train yourself to do this by tapping yourself on the leg whenever you hear yourself using a filler word.
4. Conclusion
Congratulations. You now know more about Swedish fillers than probably most learners out there. Which of these filler words did you like the most? And which filler words do you use most in your own language?
You now have a huge leg-up over other foreigners competing to integrate and get Swedes' attention.
Want to have an even bigger leg-up? Try learning some more Swedish. 
Not sure where to start? Enter SwedishPod101.
Our platform provides you with thousands of digestible lessons in audio, video, and text formats, all incorporated with the most effective language learning features.
This includes flashcards, slideshows, word lists, slowed-down audio, voice-recording tools, and more.
You can instantly access all of this with a free sign-up here.
Happy Swedish learning!